Our mission?
Helping you save money on currency exchange
Over the past 11 years, we've helped over 100,000 businesses and individuals exchange more than $14 Billion, saving them thousands of dollars in currency exchange fees.
Exchanging currency shouldn't be expensive. Feel the difference in your wallet!
See how it works
Our Canadian offices are ready to assist you.





KnightsbridgeFX has an A+ rating with the Better Business Bureau.
We've made it our mission to give you a smooth transaction and save you money when exchanging currency
How do we do that? We undercut the bank exchange rates.
Most Canadians are unaware they could exchange their currency in a better and smarter way and avoid the banks fees that can include margins of up to 2.5%.
We call the banks every morning to ensure our exchange rates are better.
Are you an individual looking to:
Or maybe a corporation in need of:
Welcome to Knightsbridge Foreign Exchange
Saving money is a big concern for all of our clients, both individual and corporate. And we get it, you shouldn't spend your hard-earned money on bank fees. That is why we guarantee you'll always have the best currency exchange fees.
As a leading provider of foreign exchange and international payment solutions we are driven every day by a mission to improve the value we provide to you.
Having transacted well over fourteen billion dollars, we have learned that the most important thing for our customers is the safety of their funds. This is why, we invest in the best people and technology to ensure your transfers are completed expeditiously and to your satisfaction.
At the core of our belief is a "win-win" mentality that allows our customers to feel the impact and benefit to their bottom line through working with us. We appreciate your loyalty and will continue to work hard to continuously deliver value to you. That is my promise to you.
Sincerely, Rahim Madhavji
We're glad to have you on our side. Here's what we achieved together in these past 11 years.
Recognized by PROFIT HOT 50 among Canada's Top New Growth Companies with year-on-year revenue growth of 564 percent
Recognized by GROWTH 500 among Canada's Top-Growing Companies
Ranked #68 among Canada's Top Growing companies
2009
2013 & 2014
2017
2018
2019
2019
2020
Rahim Madhavji Founded Knightsbridge Foreign Exchange
Recognized by PROFIT 500 among Canada's Top-Growing companies
Turned down a $1million offer at Dragon's Den
Financial Times recognized Knightsbridge Foreign Exchange as one of the fastest growing companies in North America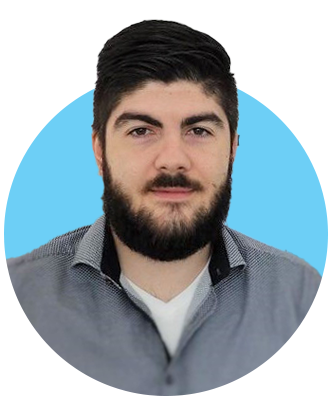 "KnightsbridgeFX saved us over $37,000 a year on exchange fees alone! When it comes time to converting money, this is the only place we use and trust for our needs. You can count on amazing service, quick turnaround and the trading desk is full of people who are friendly, professional and most importantly get you the best rate possible. We highly recommend KnightsbridgeFX to anyone for their exchange needs."
George P. - CEO at Tradepro Academy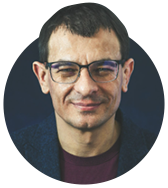 "I bought a 35-year-old townhouse in Burlington, Ont. When closing the deal, I used a specialized dealer (Knightsbridge Foreign Exchange in downtown Toronto) and saved a huge amount, about $3,000 over what the bank quoted for U.S. dollars. Everything went smooth as a dream."
David N. - home buyer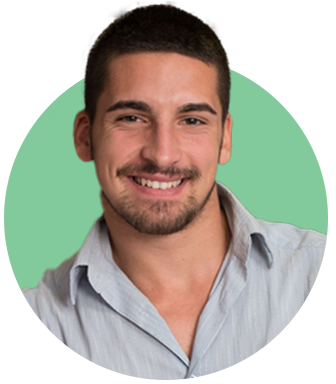 "It was easy to use, very friendly stuff… I exchanged Candian for US dollars and everything worked out quickly just in time for my trip to the States and everything worked out quickly just in time for my departure. Would highly recommend it to anyone wanting to exchange funds."
David F. - traveler
We've helped over 100,000 individuals and businesses exchange more than $14 Billion in a smarter way
How is it that we can offer lower exchange rates than Canadian banks?
Due to our large transaction volume, we have negotiated special foreign exchange pricing.
The result? Lower margins for us, which we then partially transfer to our clients.
This translates to more money going straight to your pocket.
You not only get more for your dollars, but your funds are also secure
Client funds are held in a segregated account, separate from company operating accounts. While our primary payment and foreign exchange liquidity relationship is with a major Canadian chartered bank, you can work with us from any Canadian Bank.
All transactions have a confirmation number and can be traced electronically with Canadian banks.
Restassured, your funds are safe - we have set aside $1,000,000 for consumer protection.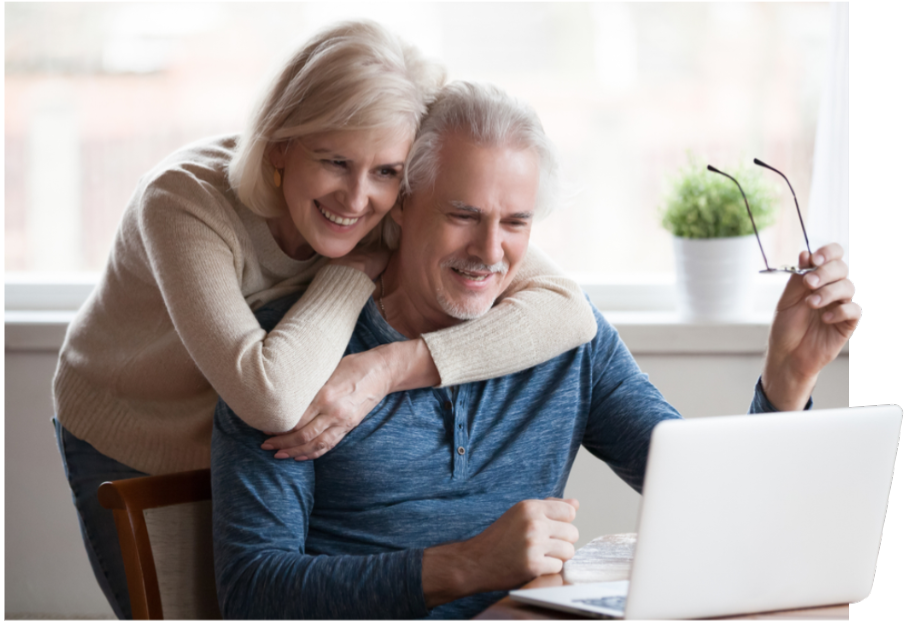 Your money,
your choice.
Transfer to and from
any account of your choice.
We can accept funds from clients via wire transfer from any bank and we are also registered for online bill payment with select financial institutions, which allows you to transfer funds to us, free of charge.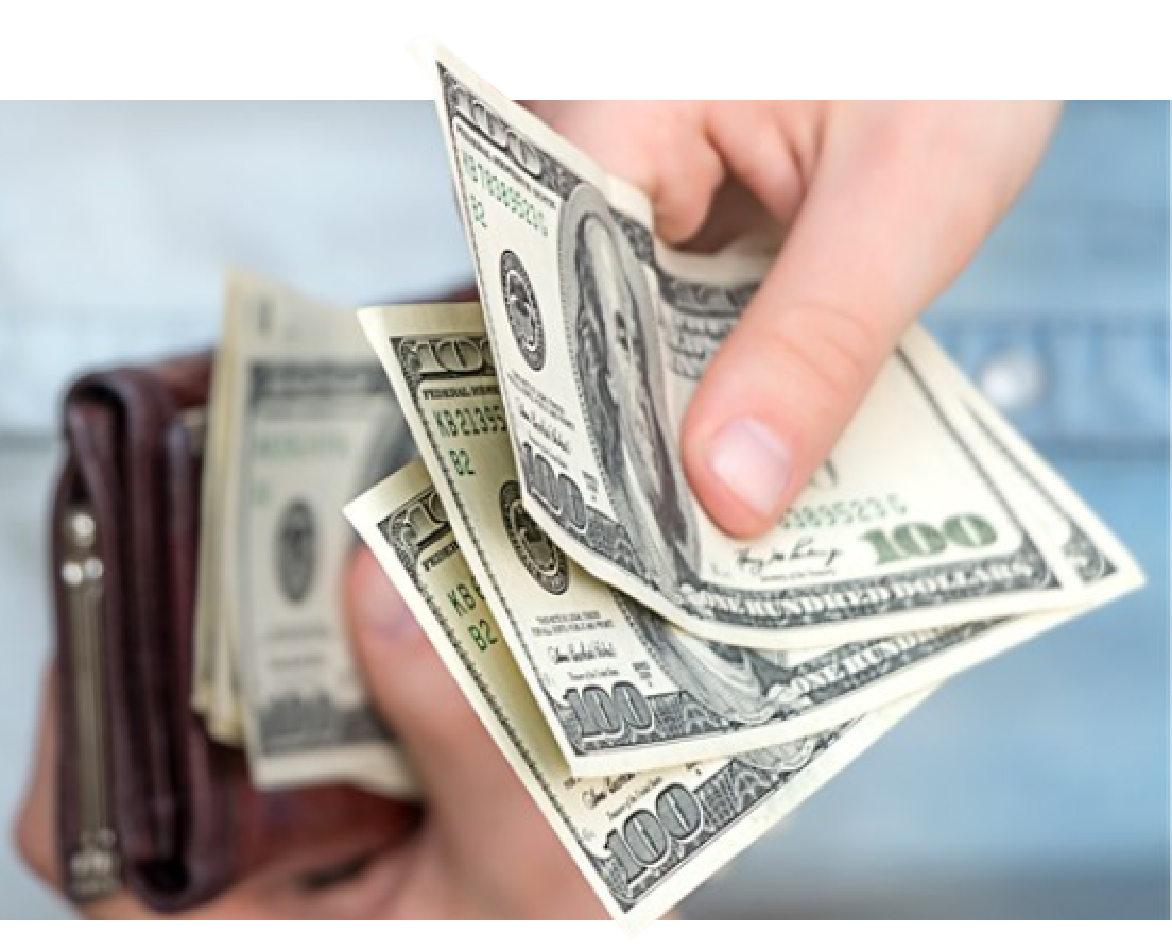 And most importantly, we are here for you
When asked what they appreciate more about their collaboration with KnightsbridgeFX, besides the great exchange rates, our clients always mention our support team.
Money is a sensitive matter, and we are aware of that. We want you to feel comfortable every step of the process. Our dedicated support team is ready to answer all of your questions or concerns.
Over 100,000 individuals and businesses have traded more than $14 Billion with us.
A number of our customers are willing to speak with you about our service at any time. Many of these customers are professional doctors, dentists, lawyers, and businesses in Canada that you can contact directly.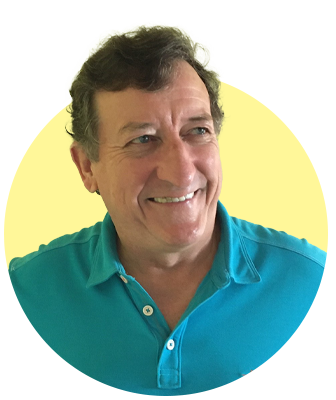 "As a snowbird wintering down South, I obviously pay close attention to exchange rates. The entire process is very, very easy, and on top of that, their customer service is exceptional."
Mike K, Snowbird & Property Buyer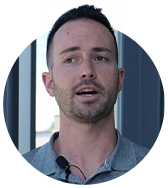 "KnightsbridgeFX has been a game changer for us. As a Canadian company that bills in USD but operates in CAD otherwise, we needed a really easy way to convert currencies at a great rate. KnightsbridgeFX has been perfect - super easy to set up a trade and phenomenal rates We're saving thousands a year!."
Andrew Cross - CEO at GooseChase
KnightsbridgeFX is registered and regulated by FINTRAC (Government of Canada Agency). Our registration number is M09819788
Frequently Asked Questions
1 Tell me about Knightsbridge Foreign Exchange's Best Rate Guarantee.

2 What is the minimum amount I can exchange?

3 Tell me more about the security of funds.

4 Why don't you show your rates online?

5 Can I pay with physical cash, cheque, or bank draft?

6 How can you get an exchange rate better than what banks offer?

7 Why banks allow you to use them when you are a competitor?

8 How do I register as a Corporation?