How KnightsbridgeFX saves people and businesses millions of dollars in hidden fees.
We've transferred and converted over $14 Billion and have offered better rates than the banks in 100% of our cases. We commit to the best exchange rates, watch the video to learn how we work.
Financial Transactions and Reports Analysis Centre of Canada (M09819788)
How we secure the best rates for our customers
Large transaction power

Our large transactional volume allows us to obtain purchasing power from the banks – we buy in bulk and pass on the great exchange rates to you, along with free wire transfers.

Simple and
transparent infrastructure

Banks have a very complex infrastructure which requires that they charge hidden fees to cover their costs, another reason KnightsbridgeFX is able to offer competitive rates.

Rates personalized for you

The rates we offer to our clients changed based on the amount you want to exchange. We guarantee to offer the best exchange rates (that will beat your financial institution).
Use our savings calculator to see how much you can save on your next transaction
Take advantage of the best exchange rates when buying US real estate, moving to another country, sending money to family, and paying foreign tuition.
Free same-day transfers, no hidden fees and professional service.
Our converter uses mid-market rates. The rate is subject to change. This is not the actual amount you are receiving.
Lock your exchange rate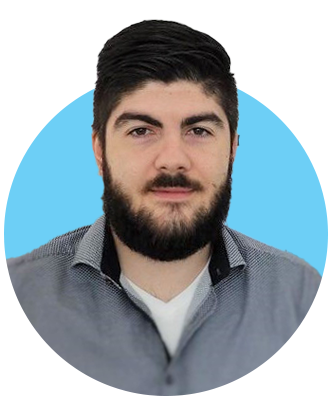 "KnightsbridgeFX saved us over $37,000 a year on exchange fees alone! When it comes time to converting money, this is the only place we use and trust for our needs. You can count on amazing service, quick turnaround and the trading desk is full of people who are friendly, professional and most importantly get you the best rate possible. We highly recommend KnightsbridgeFX to anyone for their exchange needs."
George P. - CEO at Tradepro Academy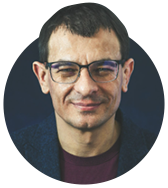 "I bought a 35-year-old townhouse in Burlington, Ont. When closing the deal, I used a specialized dealer (Knightsbridge Foreign Exchange in downtown Toronto) and saved a huge amount, about $3,000 over what the bank quoted for U.S. dollars. Everything went smooth as a dream."
David N. - home buyer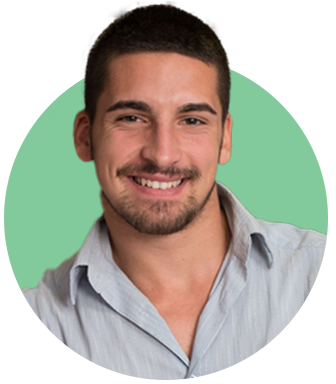 "It was easy to use, very friendly stuff… I exchanged Candian for US dollars and everything worked out quickly just in time for my trip to the States and everything worked out quickly just in time for my departure. Would highly recommend it to anyone wanting to exchange funds."
David F. - traveler
Getting started is simple
Create your free account, get a personalized quote from our team and exchange your funds, all from the comfort of your own living room
Register for free

Create your account and sign up on our website for free using your email address.

Get your quote

Our staff will give you a call at a convenient time for you, and give you the best possible rates that fit your needs.

Send the funds
you want to exchange

You send your funds in the cheapest and most convenient way for you using a bank transfer, bill payment, or EFT.

We'll exchange
your rates

We handle the rest, converting the money and sending it in fastest possible way that saves you money
Your savings with KnightsbridgeFX on $10,000 compared to Canadian Bank rates
Complete Security of Funds
Client funds are held in a segregated account at a major Canadian bank and are completely secure.
Rest assured, your funds are safe - we have set aside $1,000,000 for consumer protection.
A trade confirmation contract on our letterhead is issued to you by email upon execution of your currency transaction confirming all agreed upon details for your records. All transactions have a confirmation number and can be traced electronically with Canadian banks. Funds can be transferred quickly, generally same-day to your specified destination in Canada or the US.
We are registered and regulated by FINTRAC (Government of Canada agency).
Over several billions of dollars have been converted for our Canadian clients and we have a number of client testimonials in third party reputable media (CBC News, Toronto Star, Globe and Mail).
Our client trust account and relationship with our bank is in good standing and they are willing to verify this with a bank letter or phone reference (please contact us if required).
Financial Transactions and Reports Analysis Centre of Canada (M09819788)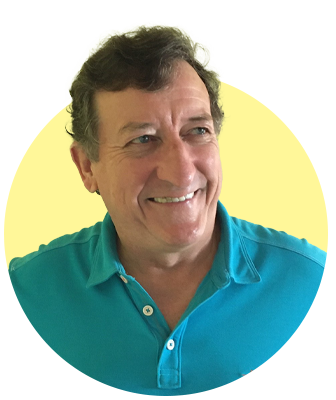 "As a snowbird wintering down South, I obviously pay close attention to exchange rates. The entire process is very, very easy, and on top of that, their customer service is exceptional."
Mike K, Snowbird & Property Buyer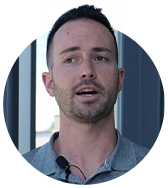 "KnightsbridgeFX has been a game changer for us. As a Canadian company that bills in USD but operates in CAD otherwise, we needed a really easy way to convert currencies at a great rate. KnightsbridgeFX has been perfect - super easy to set up a trade and phenomenal rates We're saving thousands a year!."
Andrew Cross - CEO at GooseChase
Stop overpaying with
your bank on foreign exchange
We are built to beat bank exchange rates and save you money
Get started
Knightsbridge Foreign Exchange is registered and regulated by FINTRAC (a government of Canada agency). Like most financial institutions, we are required to validate the identity of all clients. We have strict measures in place to protect your privacy.
Frequently Asked Questions
1 Tell me about Knightsbridge Foreign Exchange's Best Rate Guarantee.

2 What is the minimum amount I can exchange?

3 Tell me more about the security of funds.

4 Why don't you show your rates online?

5 Can I pay with physical cash, cheque, or bank draft?

6 How can you get an exchange rate better than what banks offer?

7 Why banks allow you to use them when you are a competitor?

8 How do I register as a Corporation?